June 7, 2019 7:30PM
-
September 29, 2019 2:30PM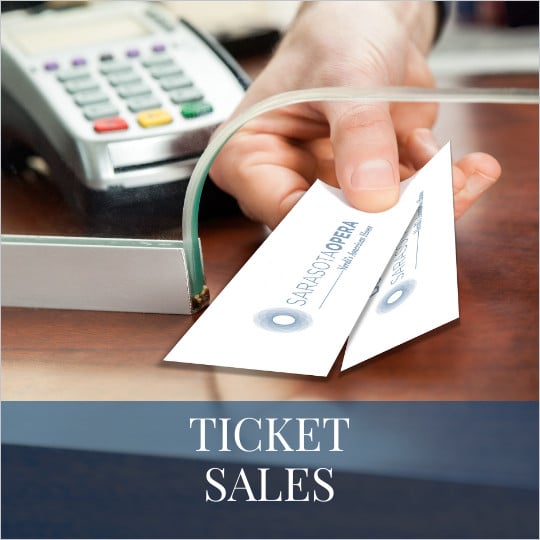 Sarasota Orchestra
This performance is sold by Sarasota Orchestra.
For more information and to purchase tickets please visit:
Sarasota Orchestra
Event details
Date
June 15, 2019 7:30PM
Venue
Sarasota Opera House
Title
Sarasota Music Festival
We're Sorry!
Tickets are not available at this time for this event. Please contact our box office to get up-to-the-minute ticket availability information.